SnapshotBI and Snapshot.Live both allow you to view relevant and important business information in "Instant" visual Dashboards, anytime, any place, and from any device.

Here are 10 reasons Customers and Partners love Snapshot!
(Before reading on, just a reminder that there are two different Snapshot versions. SnapshotBI is for Desktop and Snapshot.Live is for Cloud AND Desktop. This article is referring to Snapshot.Live but most of the reasons are relevant for both versions. Enjoy!)

1. Free Trial, Easy Set Up
There's no risk with our free 14-day Trial. And it's easy to connect to your Data with the Plus.Live Data Connector, allowing you to see your own Data in useful Visual Dashboards.
2. Instant Return on Investment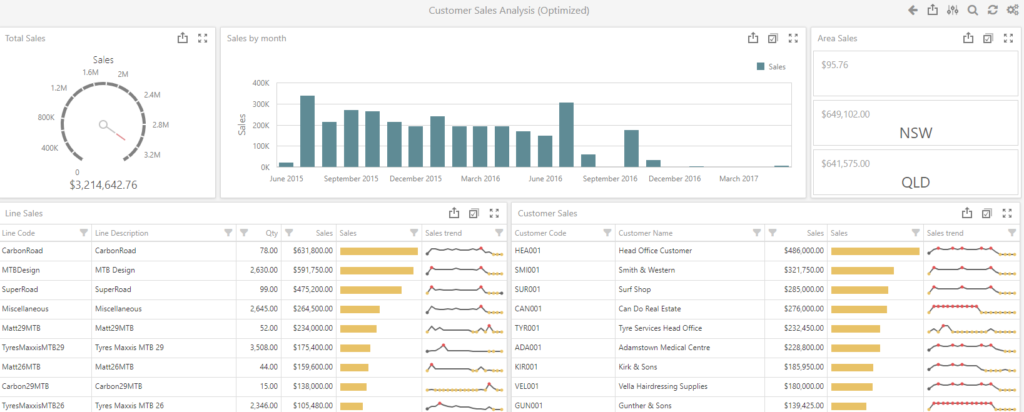 Once your Business System is connected, sit back and wait as our Snapshot algorithms securely trawl through the Data to automatically produce a range of starting Dashboards, giving your Business an instant R.O.I.
3. Easy to Filter and Customise
It's quick and easy to get to the real-time Data. And easy to filter.
Customise any "Master" (also called Community) Dashboard to create the perfect Dashboard for your exact Business need, by department or by role.
4. Easy to create NEW Dashboards
Once Snapshot is connected to your Business System, you can quickly and easily create NEW Dashboards from scratch. The ease of getting to the fields in your Business System will save time and money.
5. Scheduling of Dashboards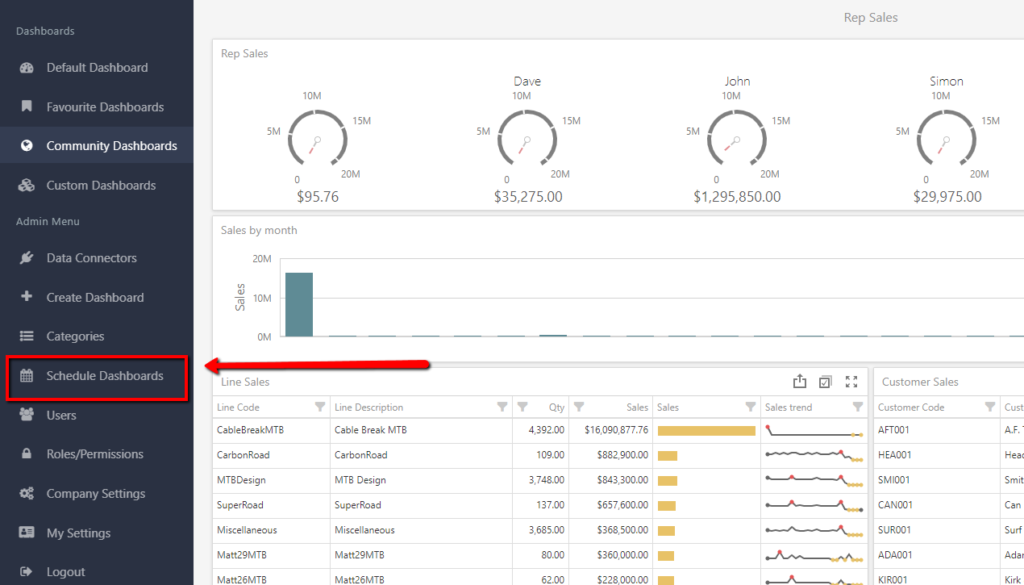 With Snapshot, you don't have to wait for your reports to come from someone. Instead, automate any individual or group of Dashboards to come to YOU when you need them.
6. Real Time Data (conditional)
As transactions happen within your Business System, your Dashboard information will update in the background. This can be pretty useful for say Reps on the road, when they need up to the minute information, helping them make better decisions.
7. Security and Permissions
Each Dashboard can be made visible or invisible to any individual, or groups of individuals.
Plus.Live is built on a modern framework with the latest hosting technology. Any Data sent via the Data Connector is encrypted and only a small amount of Data is held at any time.
8. Connection to other Databases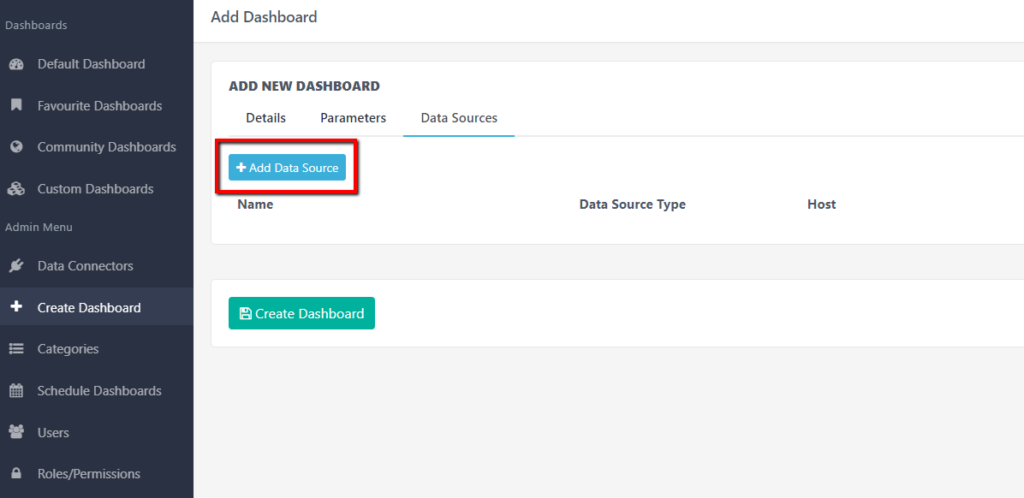 Finally, get all your data on ONE dashboard, not limited to just information from the Accounting or Business System. Yes, you can now connect to other Data sources using our easy connection tools.
9. Use on Any Device
Don't get locked into one environment – have the freedom to use any device (Laptop, Tablet, iPhone, Ipad, Desktop) to get to YOUR Data.
10. 30 Day Money Back, No Contracts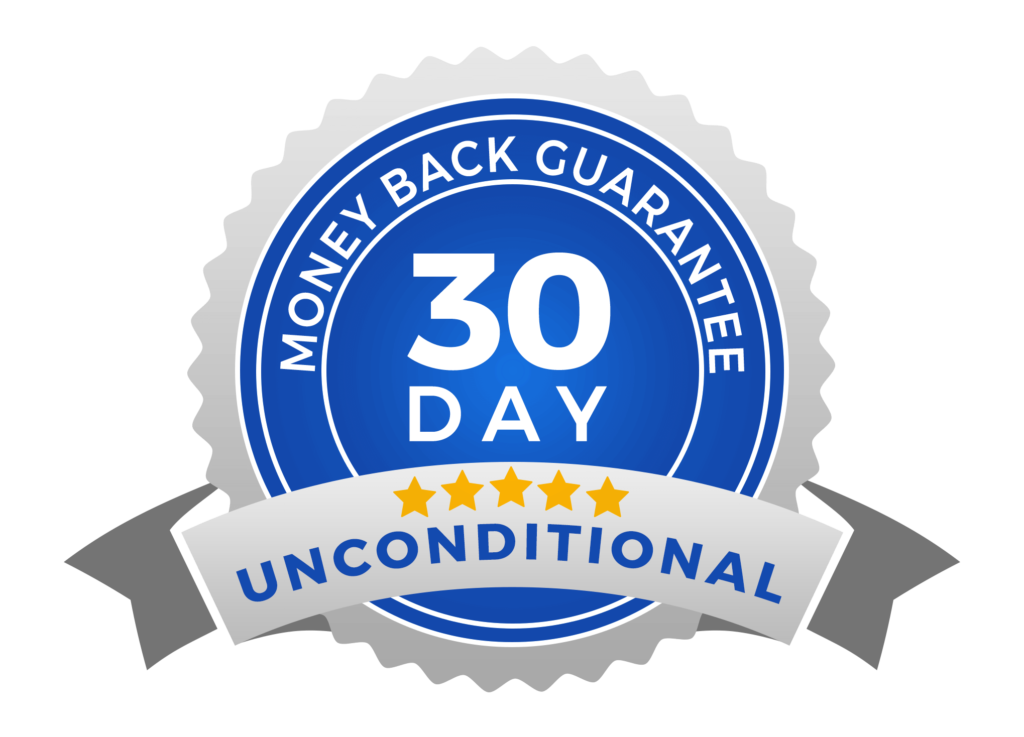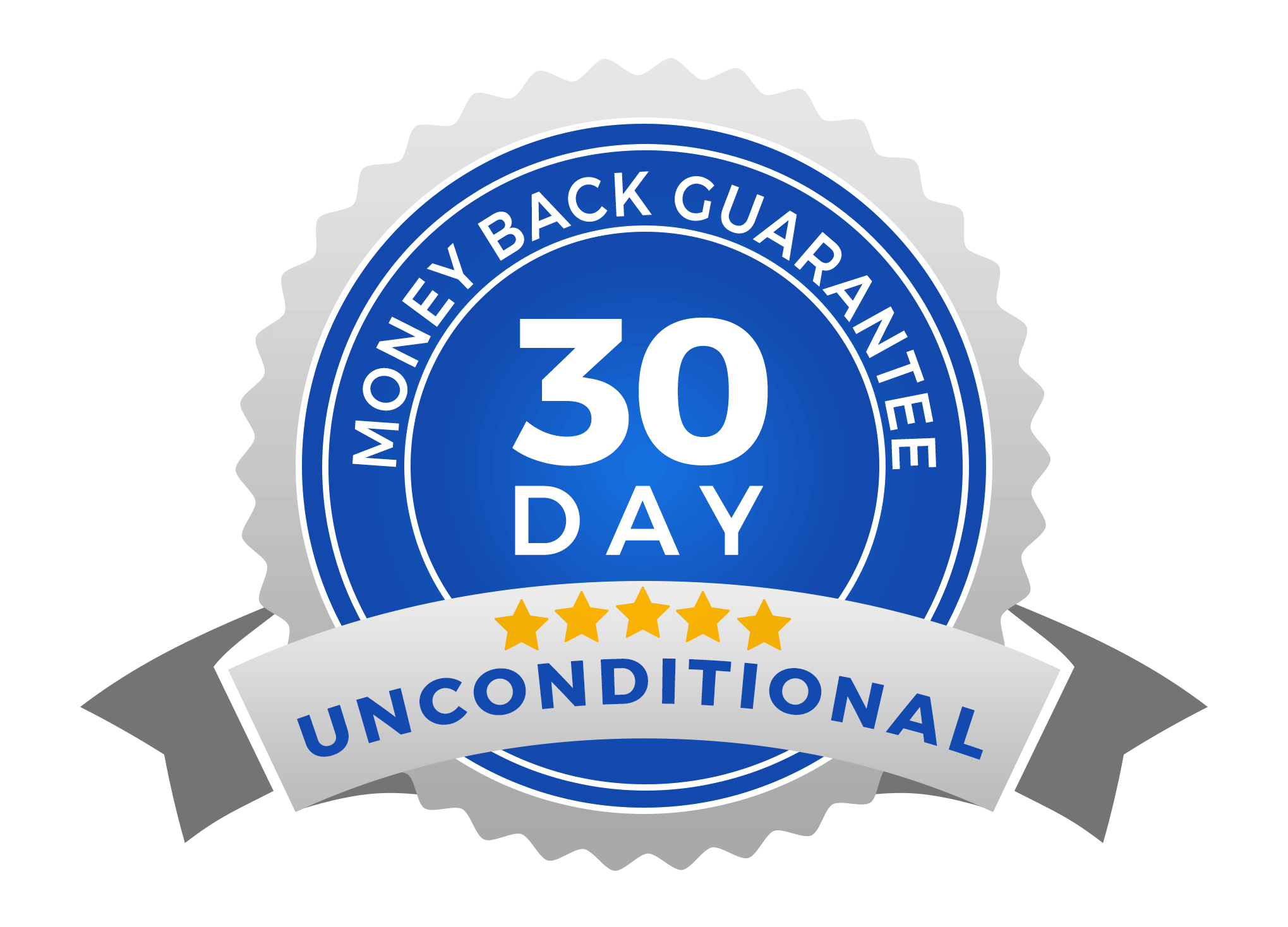 Not only are there no lock in Contracts EVER, but we also offer an unconditional money back on your FIRST 30 DAYS, after your free Trial. Take your time to make sure Snapshot is the right Dashboarding tool for your business.
(Even after the 30 day, you can still cancel anytime).
TRIAL FOR FREE NOW:
https://app.plus.live/Register/User