The Overdue Reminders and Cashflow Scheduling Cloud App (Forecast Live) with a built in data connector to Accounting allows real time Debtors / AR management and Cashflow Forecasting.
Functionality continues to be added to Forecast Live and if you've followed our journey, you'll probably not recognise these new module screens!
See for yourself in these three new brief introductory videos. Simply click on images to play.
OVERDUE REMINDERS VIDEO (click on image to play):
(Don't forget that the Data Connector connects directly to your Accounting Software, allowing Forecast Live to send INSTANT reminders, with copies of invoices to your Overdue Customers).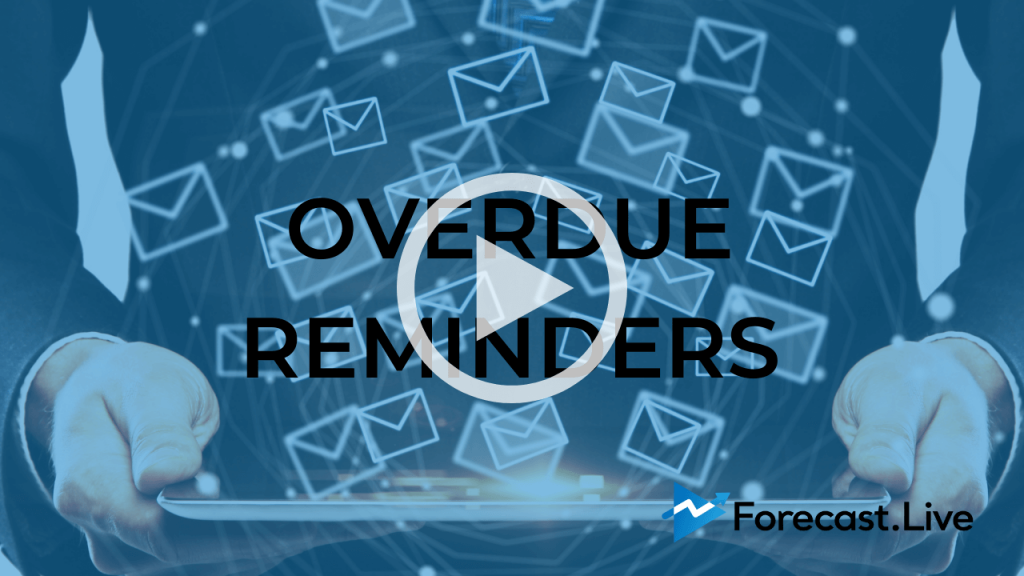 MONTHLY FORECAST VIDEO (click on image to play):
(The Monthly Forecasting allows you to see a monthly forecast with Budgets and Actuals).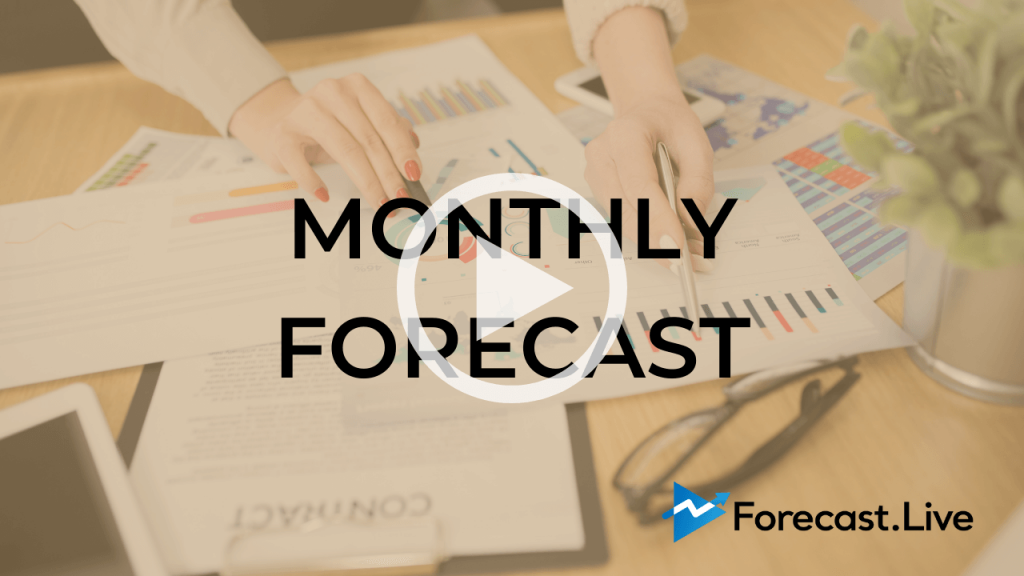 DAILY / WEEKLY CASHFLOW VIDEO (click on image to play):
(The Daily / Weekly shows exactly that – your End of Day Cashflow or End of Week, real time.)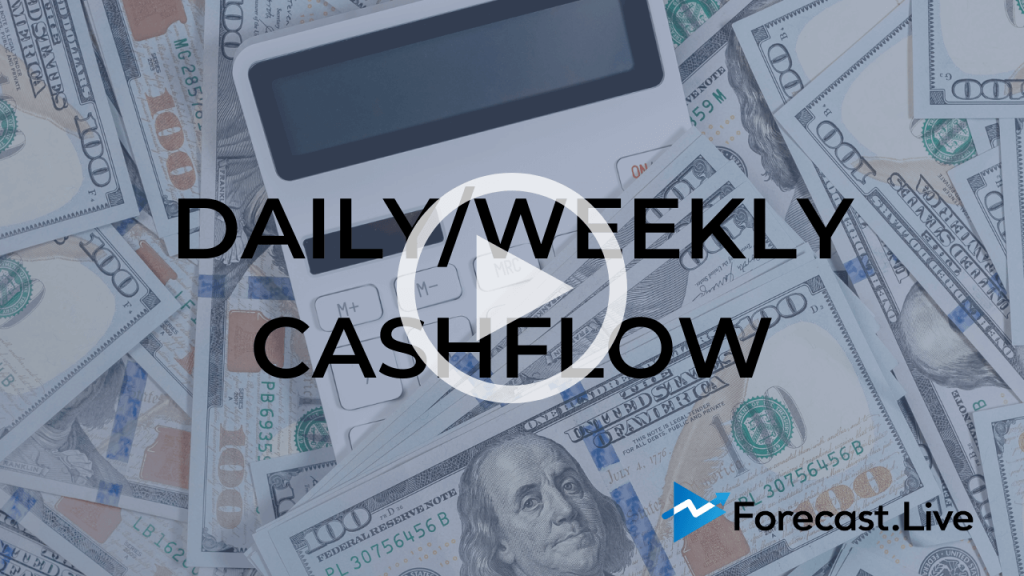 If you'd like to see this on your OWN data, and make use of our UNCONDITIONAL 30 DAY TRIAL, contact us at Support@Plus.Live.