Snapshot now supports SAP Business One.
What does that mean exactly? It means you can download SnapshotBI, connect to your SAP database and create new SAP Business One Dashboards. Display your data in ways you've never see before…
Snapshot is one of the fastest growing Business Intelligence Tools in the world. It's pretty unique because you can download from Snapshot, connect your database quickly and easily and within minutes see and create new Dashboards.
You can also Trial SnapshotBI for 14 days for free.
What else can you do with SAP Business One Dashboards?
You can customise layouts with the Snapshot Dashboard Designer, for one!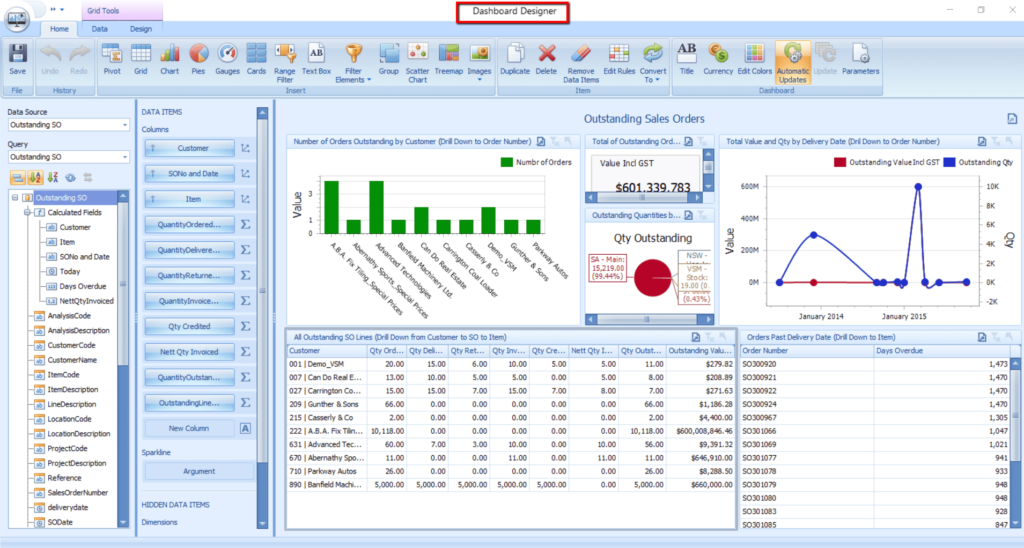 And if your SAP Partner is trained, they can create new Dashboards quickly using the same Snapshot Dashboard designer. Pretty nifty, we think
For a demo or more information, contact Plus Software or your account manager.